Shop for top fashion trends hand picked by LisaLisaD1. Trending makeup, clothing, jewelry, and fashion accessories by Sheila Fajl, Jenny Bird, and many others.

Jenny Bird Hear Me Roar Ring - Lisa Lion
01554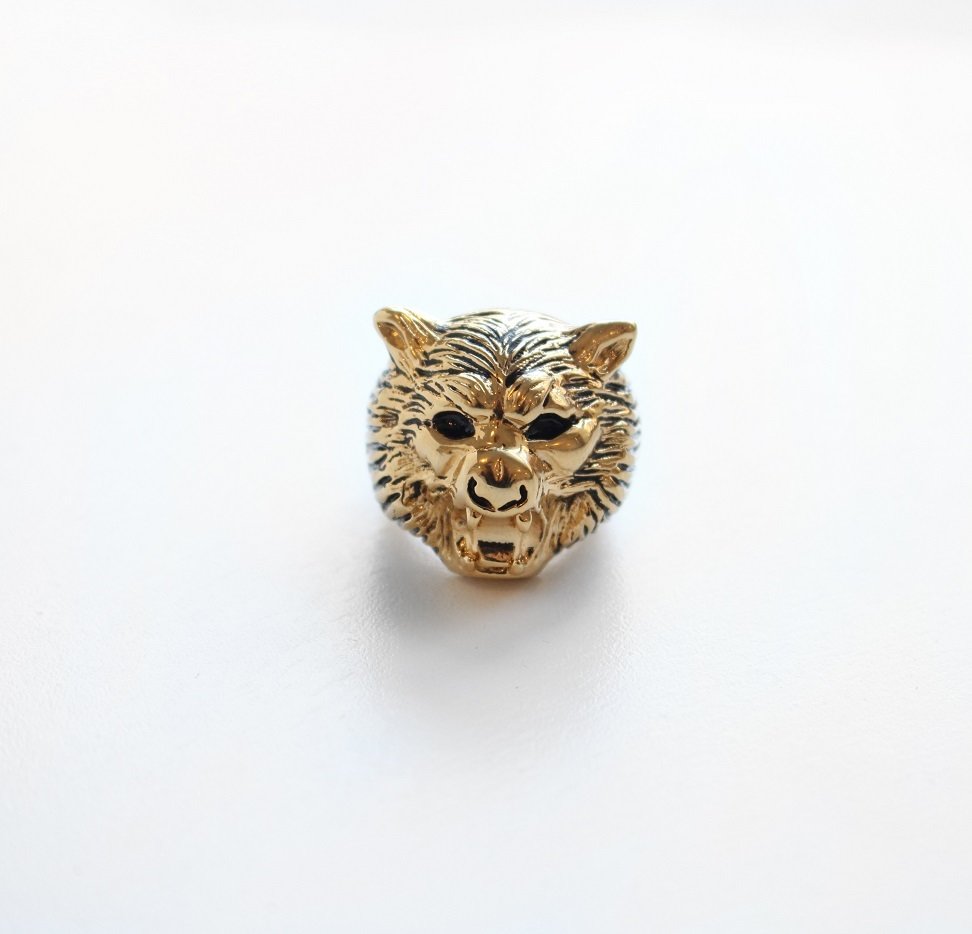 Hear Me Roar Ring 'Lisa Lion'
Exclusively Made By Jenny Bird For LisaLisaD1!
The Hear Me Roar Ring has returned for a limited time. This unique one of a kind ring will be the perfect addition to your collection.
14K Gold-Dipped Brass

Adjustable - Fits sizes 6 to 7 (just pinch interior ring adjuster)

Lion Head Length: 1"


Imported